Aerosys Aviation India is a UAV manufacturing as well as Drone solution company,developing drones for various Applications.
Drones manufactured at Aerosys Aviation are constantly setting world-class technology benchmarks because of the continuous efforts on Drone Intelligence, Hardware optimization & Design innovation.
We use Design Thinking, creativity, Innovation and Analytical Approach to solve complex problems and create a timeless experience that helps our partners positively impact their business, customers and communities.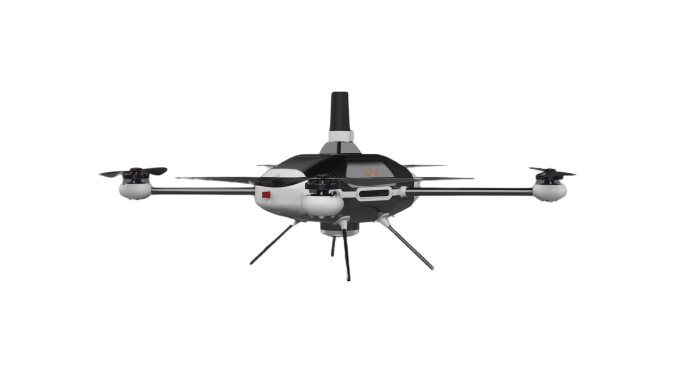 Our Mission:
"We believe in a healthy partnership, and strive to find the most beneficial solution to satisfy both our customers and ourselves".
Our Vision:
"To offer the most innovative, flexible, cost-effective and Quality Drones solutions as well as reliable and best in class Drones in on and offshore industries, to optimize asset maintenance".